x1086

PRIM GLIMPSE (cat. ref. x1086)

Oil Paint on Gallery Wrapped Stretched Canvas
20 by 16 by 3/4 in.
(50.8 cm by 40.6 by 1.9 cm.)
[Please allow me a few days to package and ship these oil paintings -- thank you!]
signed on front and back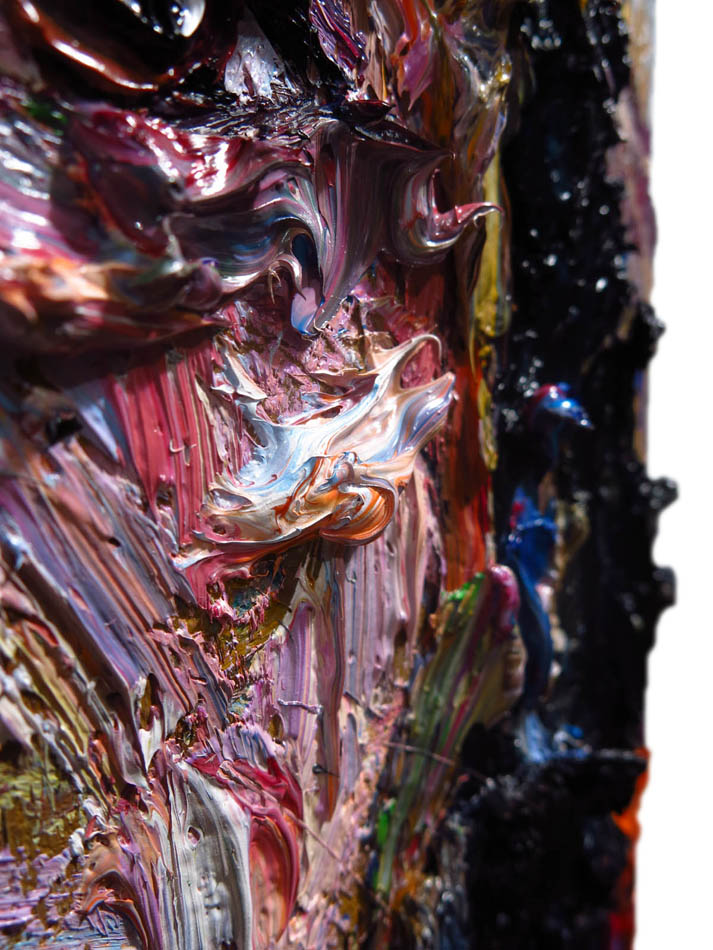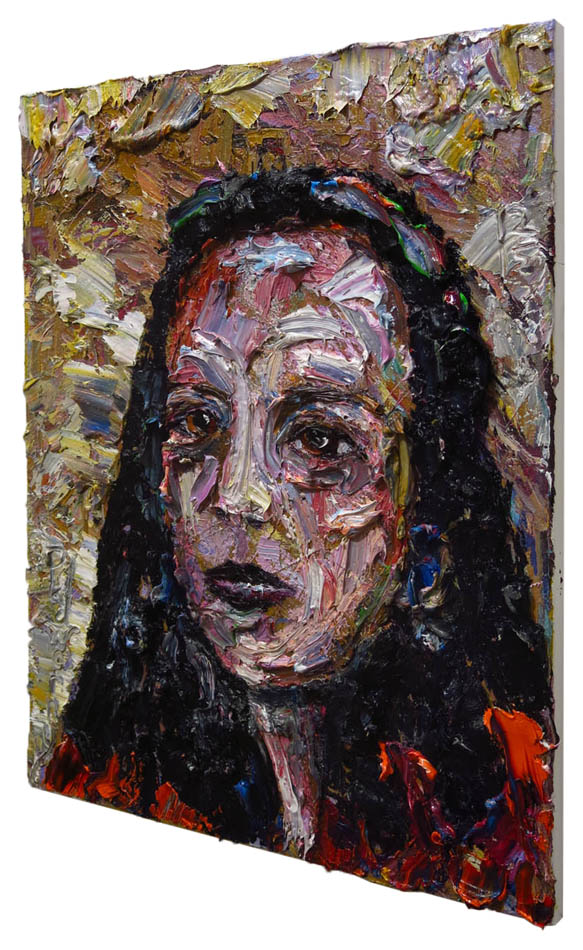 Click here to visit David's Facebook Artist Page

Note: I am very happy to entertain all offers on paintings.
Every offer received is always considered a compliment. - DP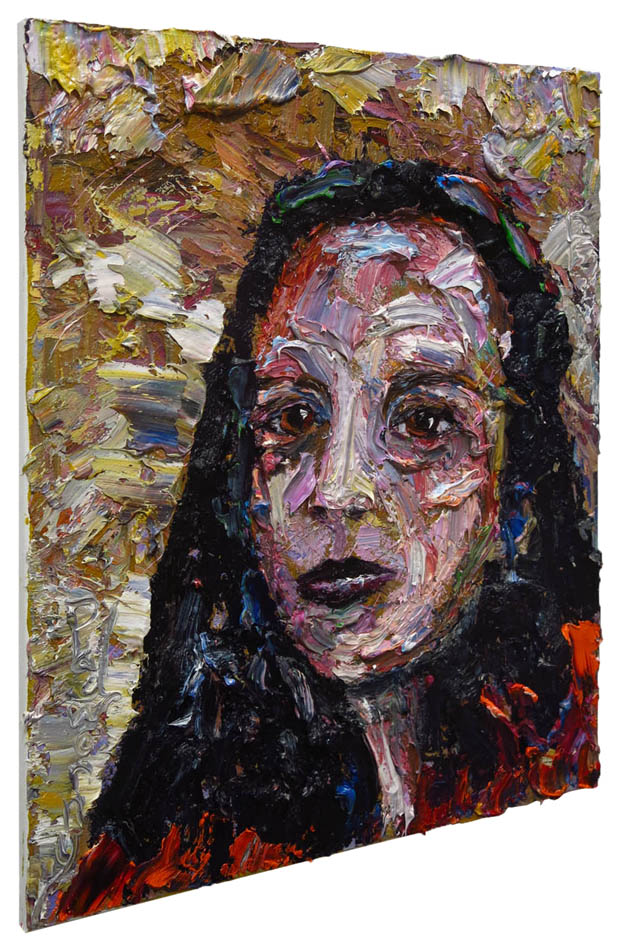 Click here to see a recent NEWSPAPER ARTICLE!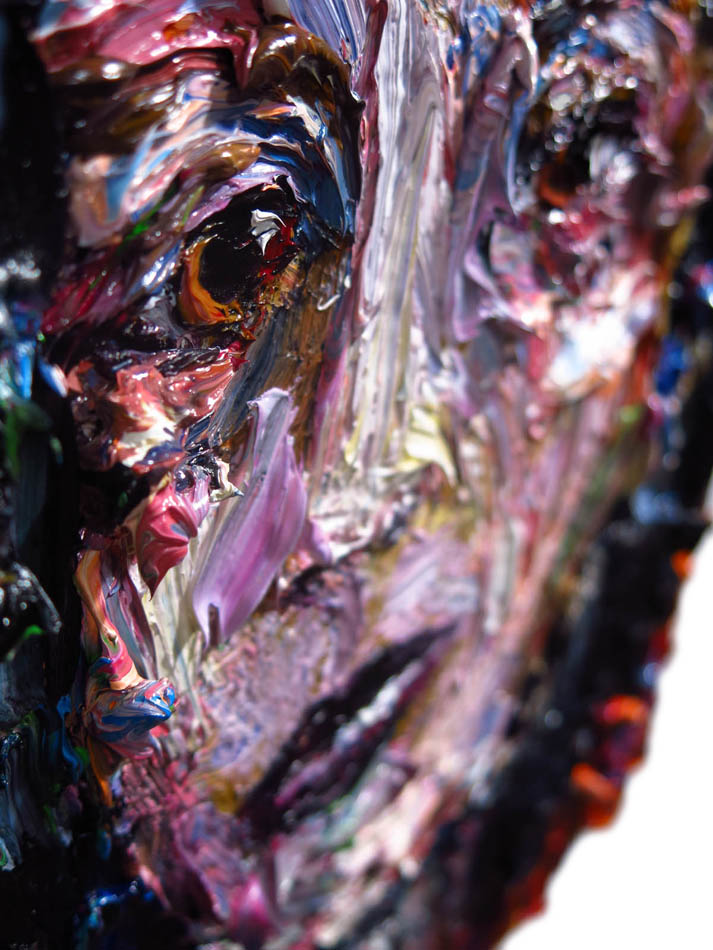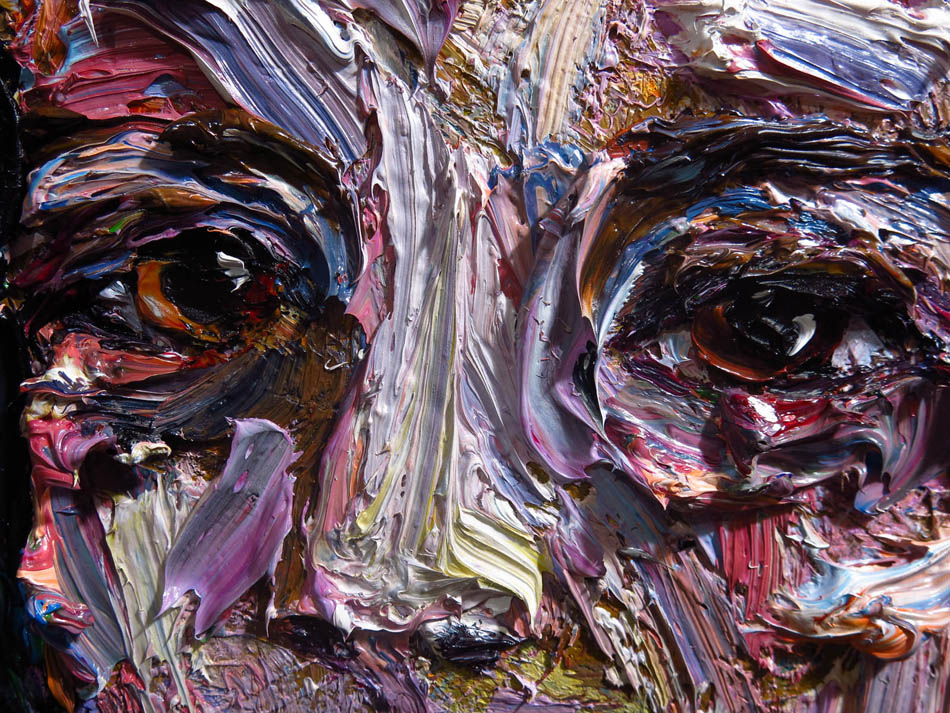 Click here to visit David's Facebook Artist Page

Note: I am very happy to entertain all offers on paintings.
Every offer received is always considered a compliment. - DP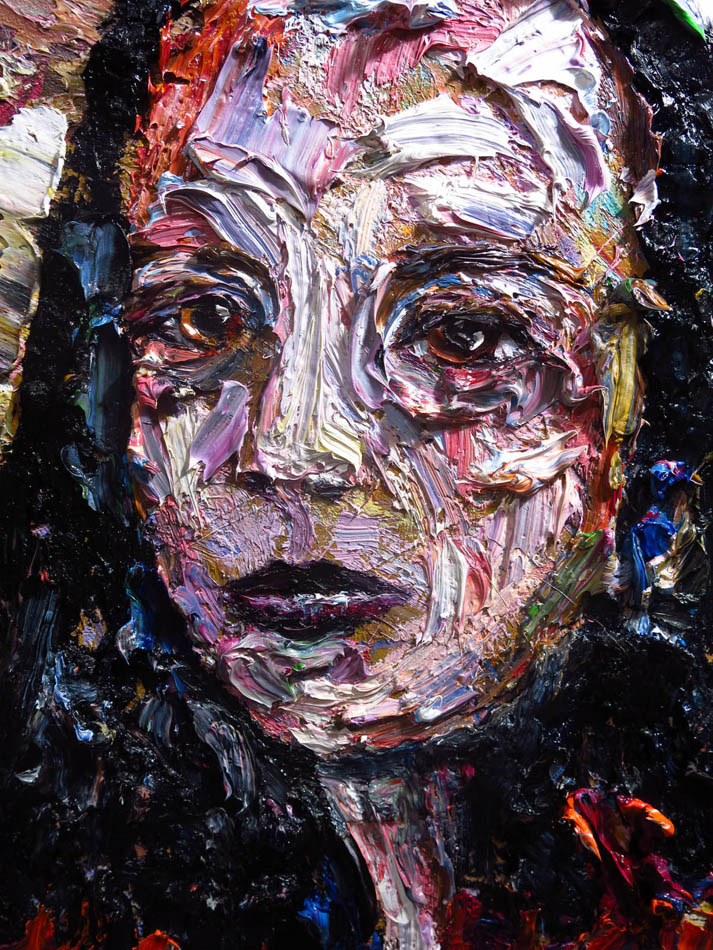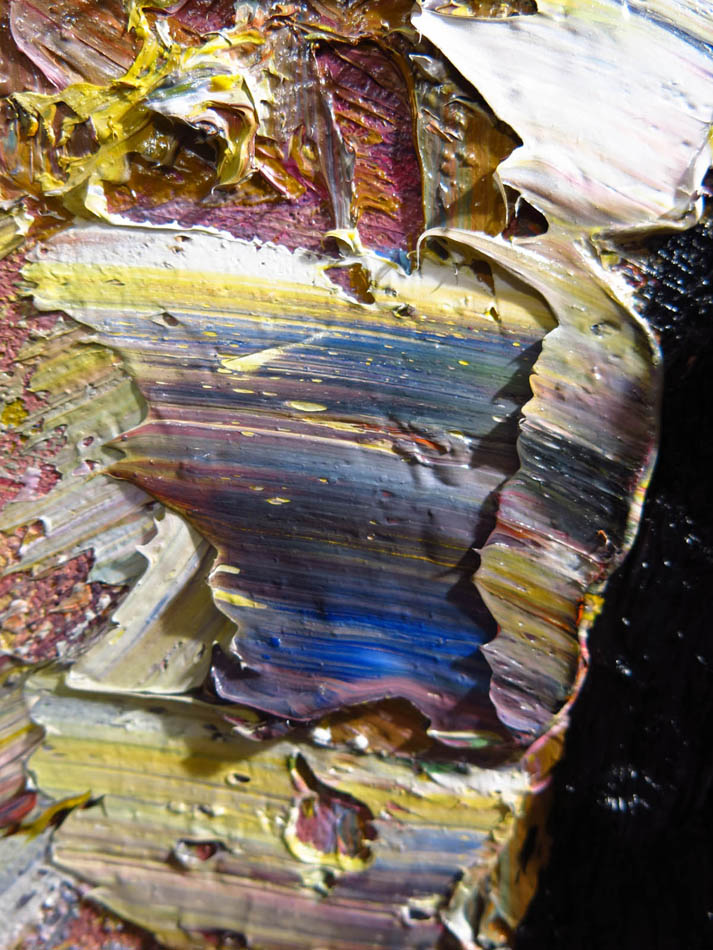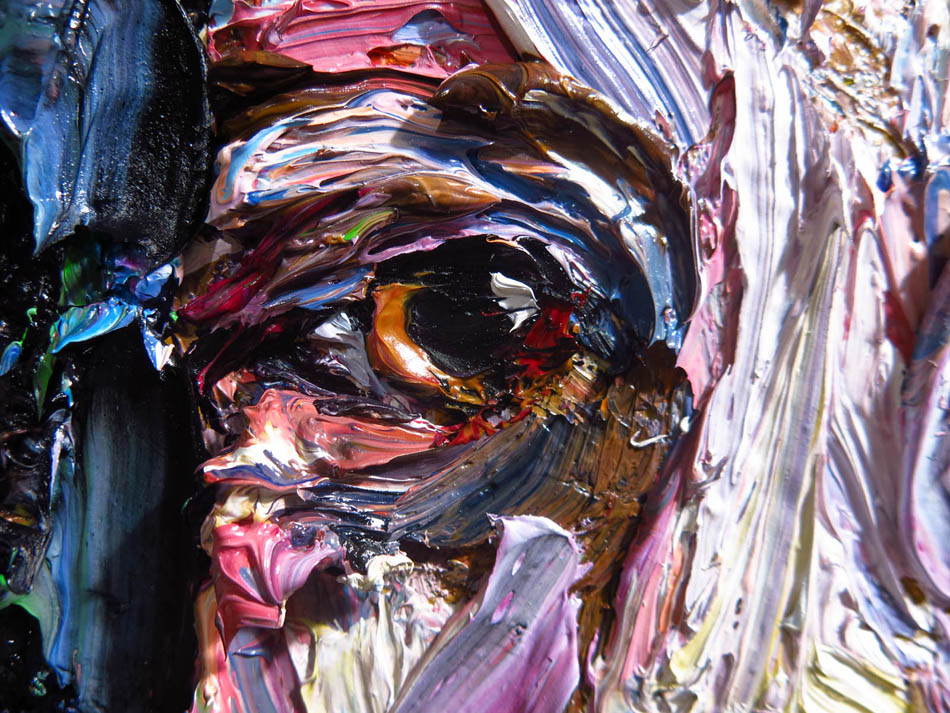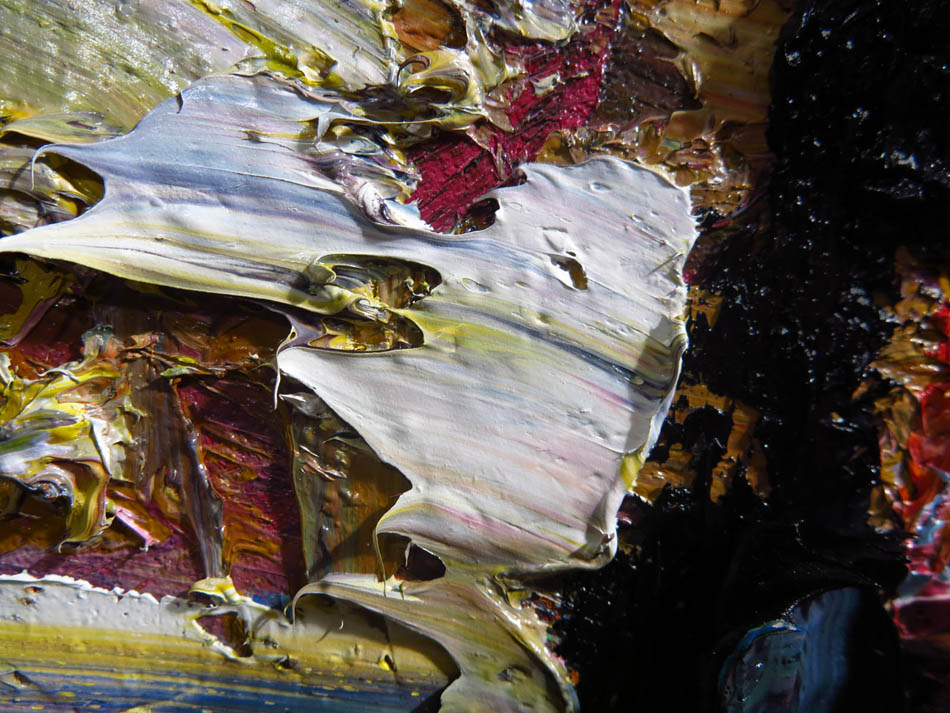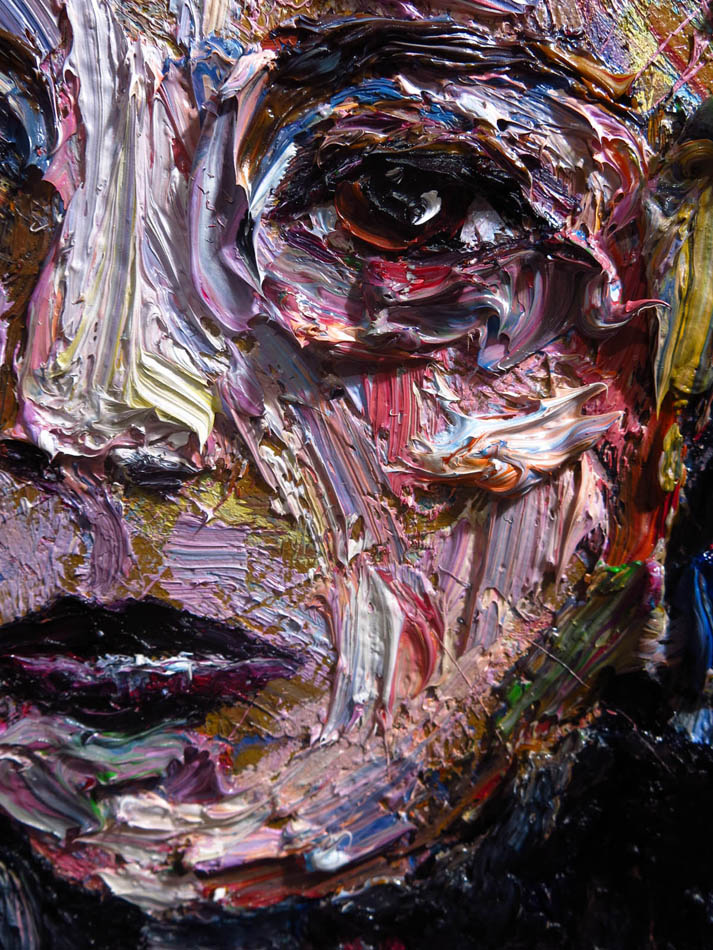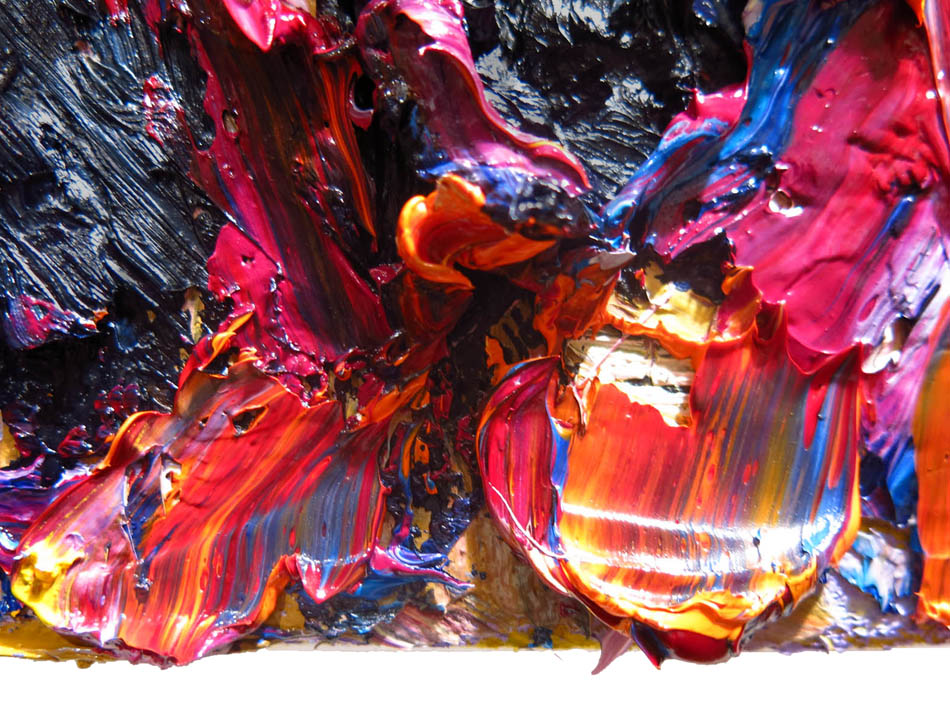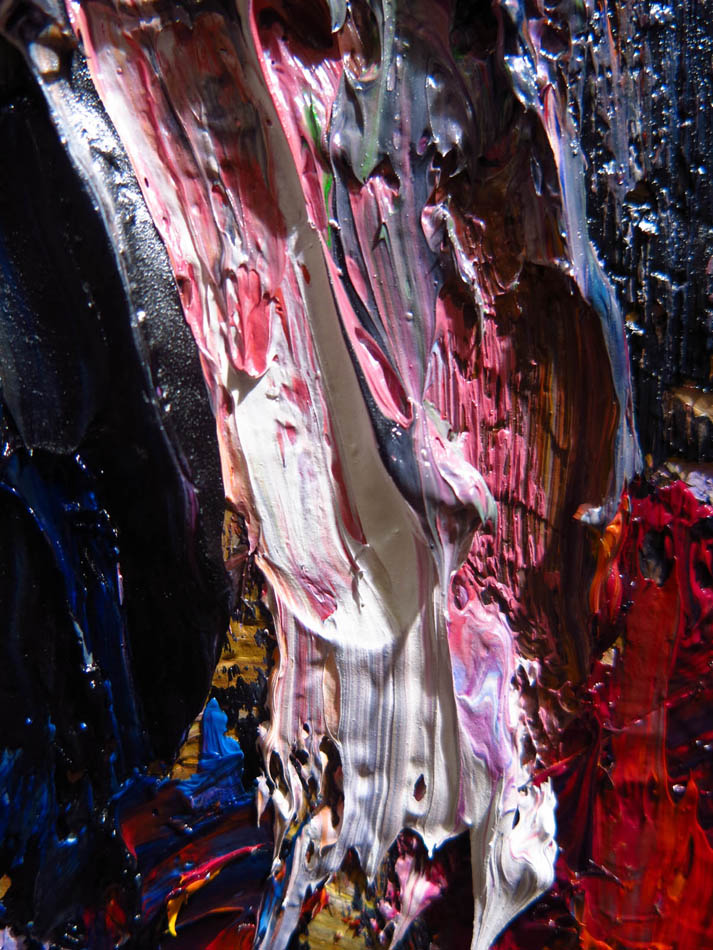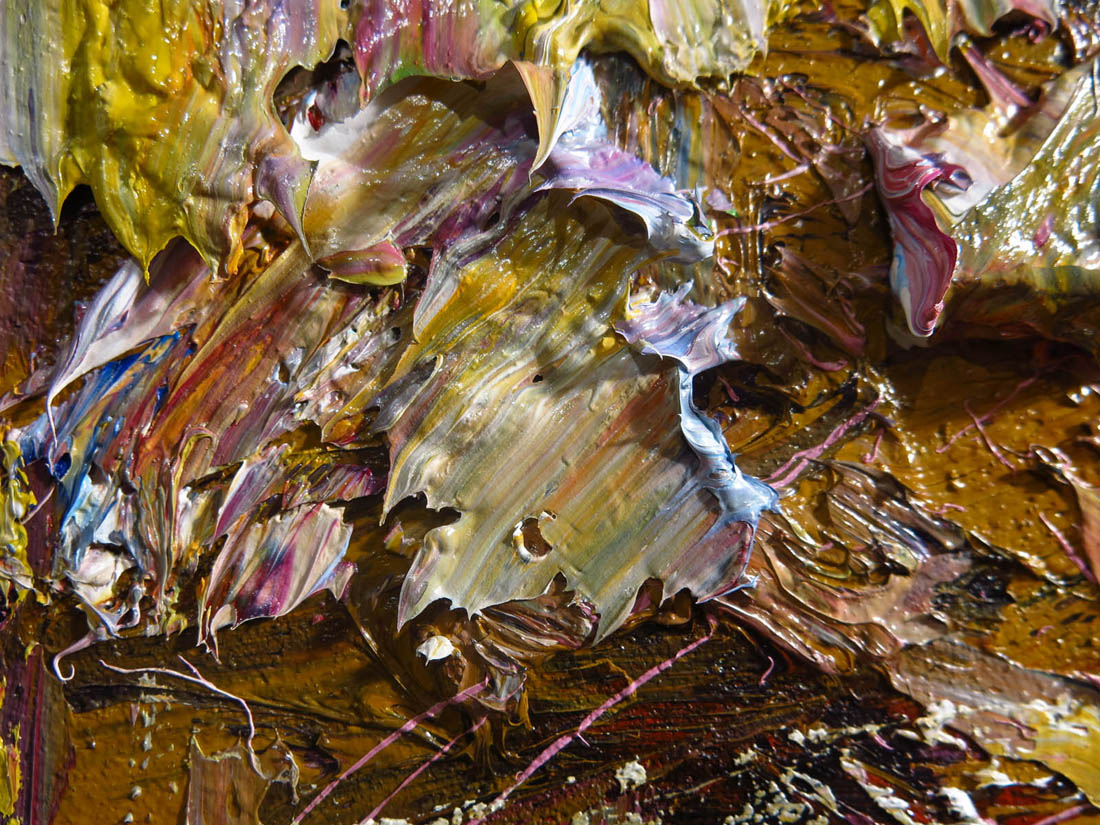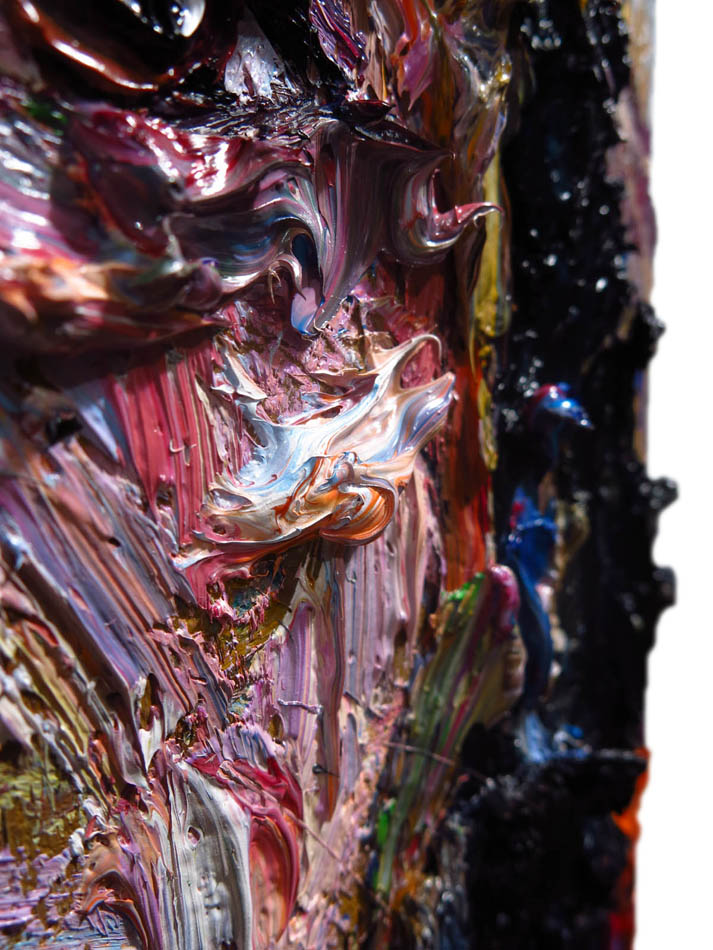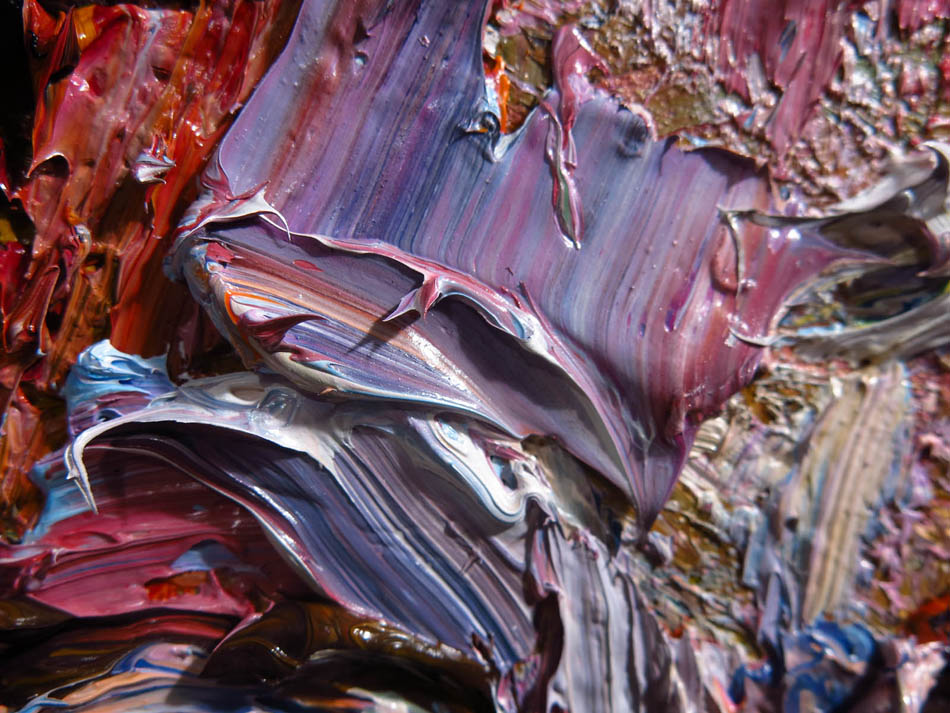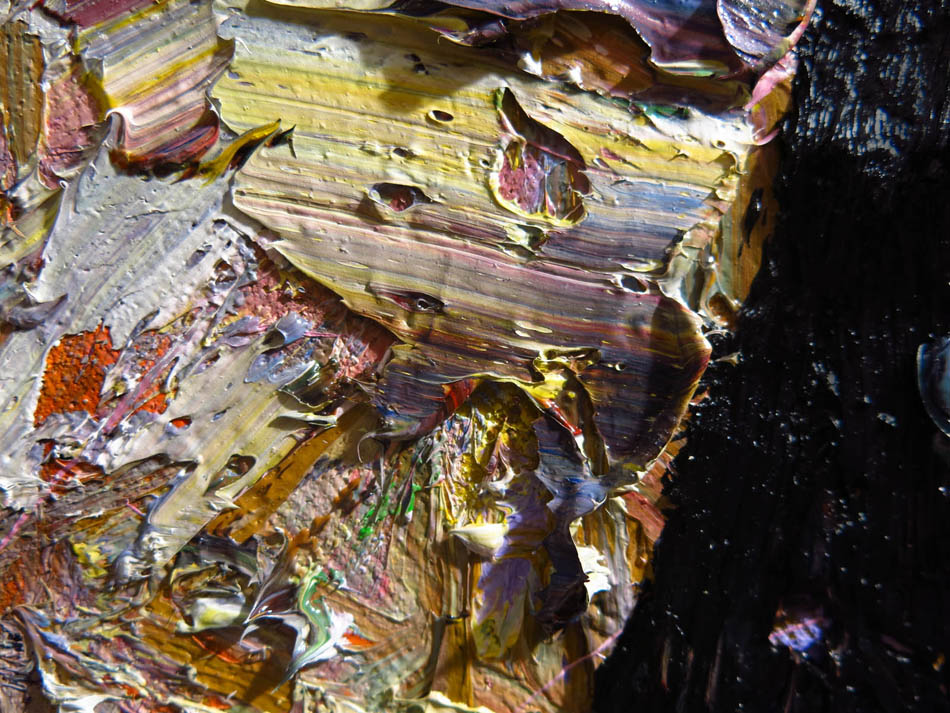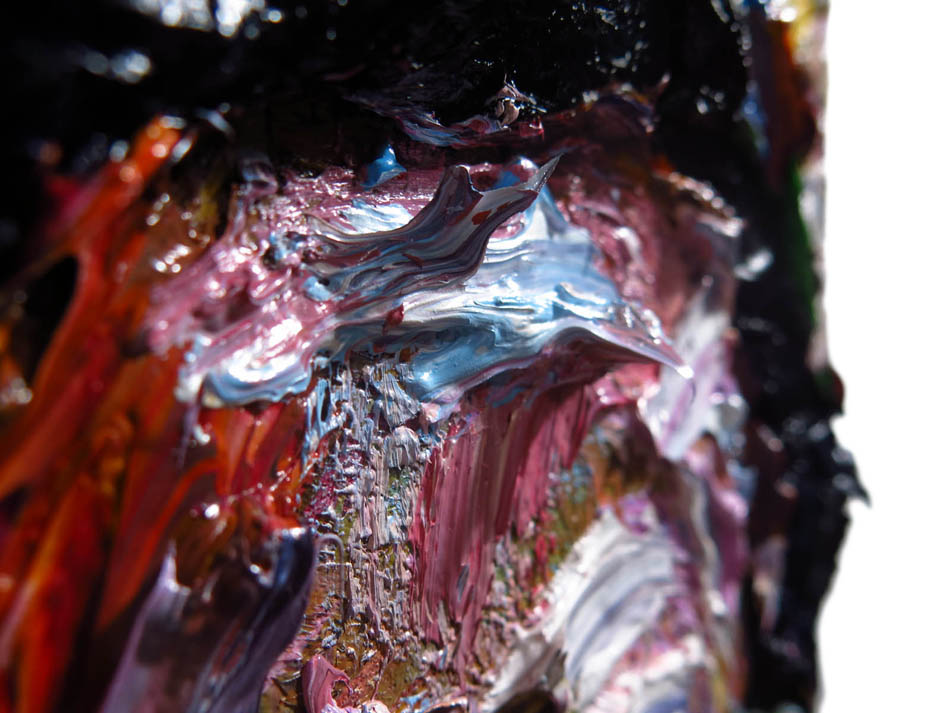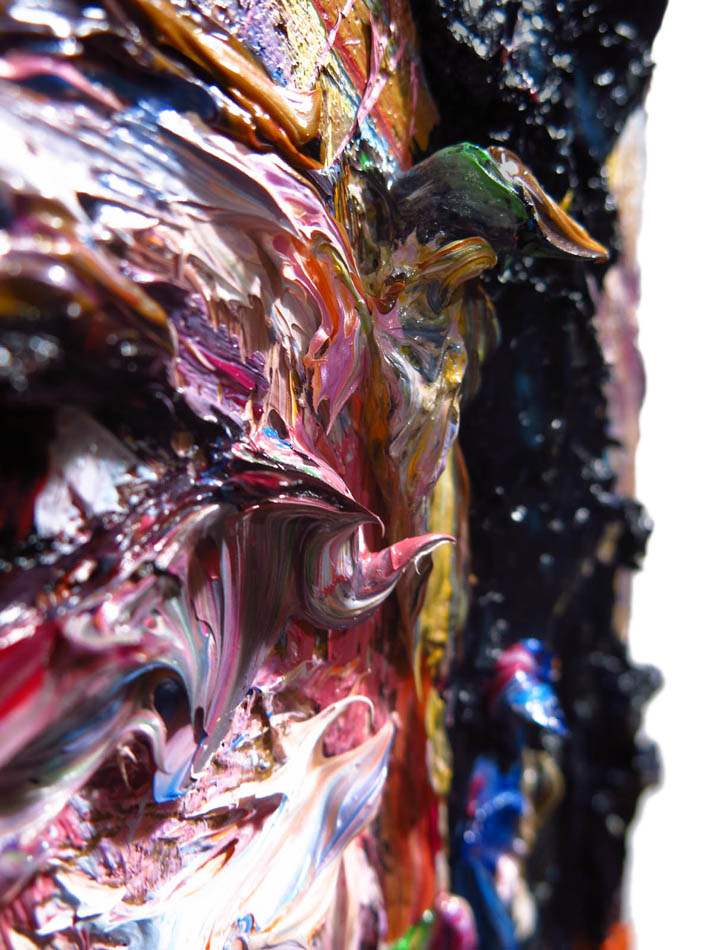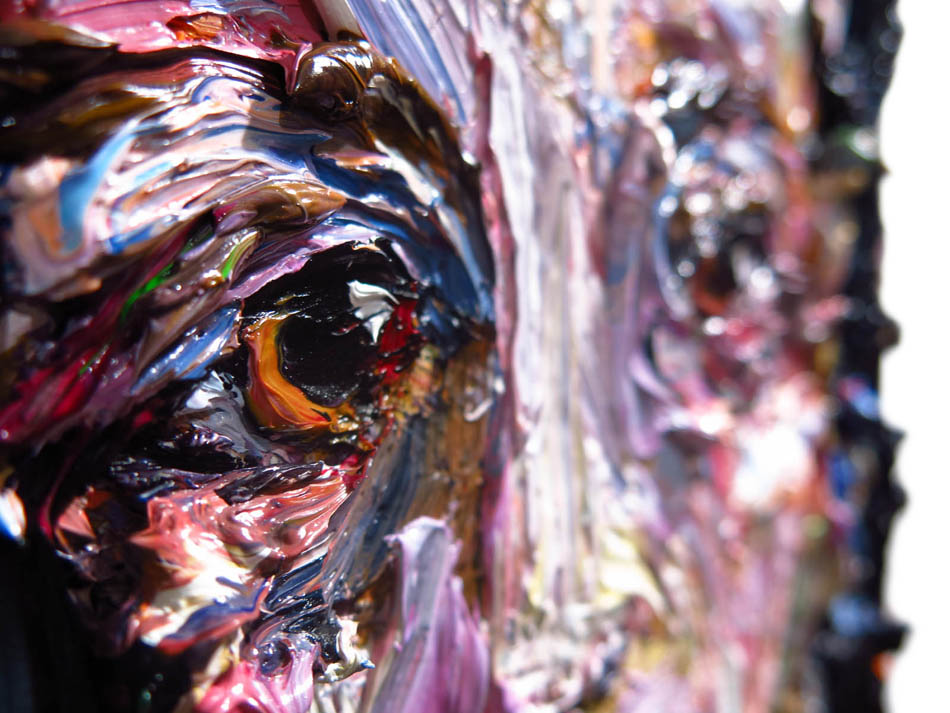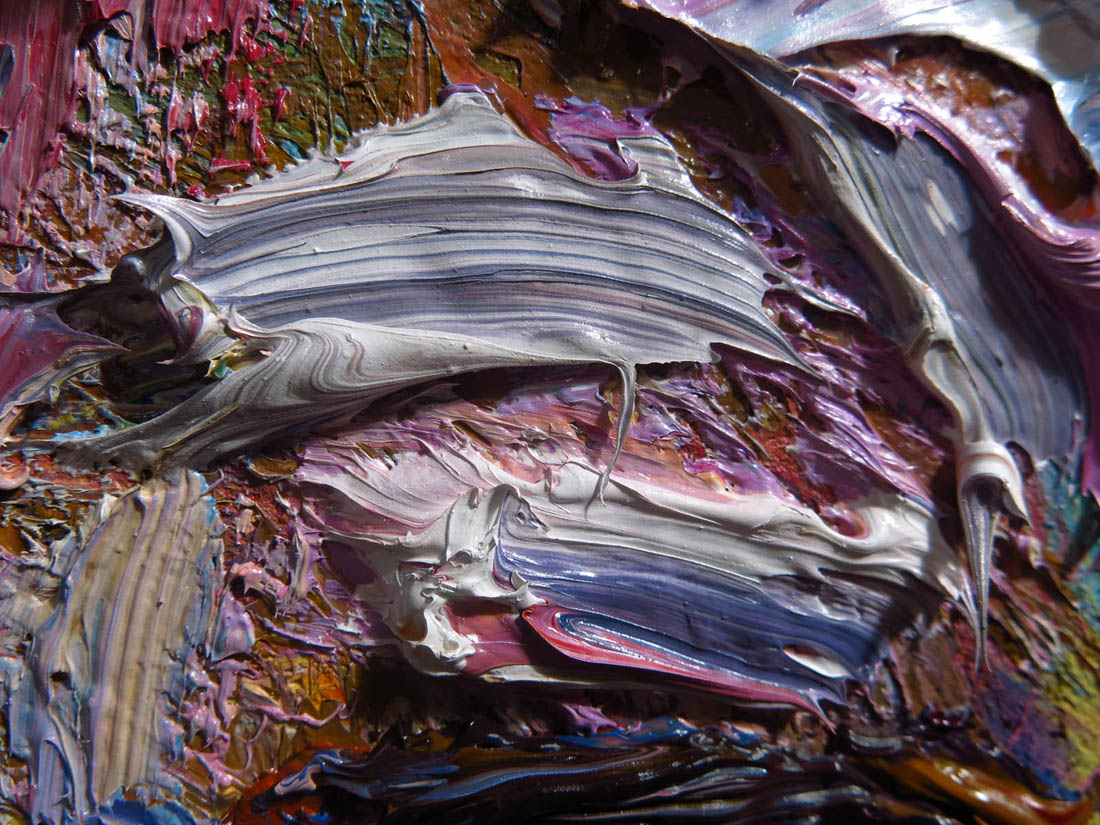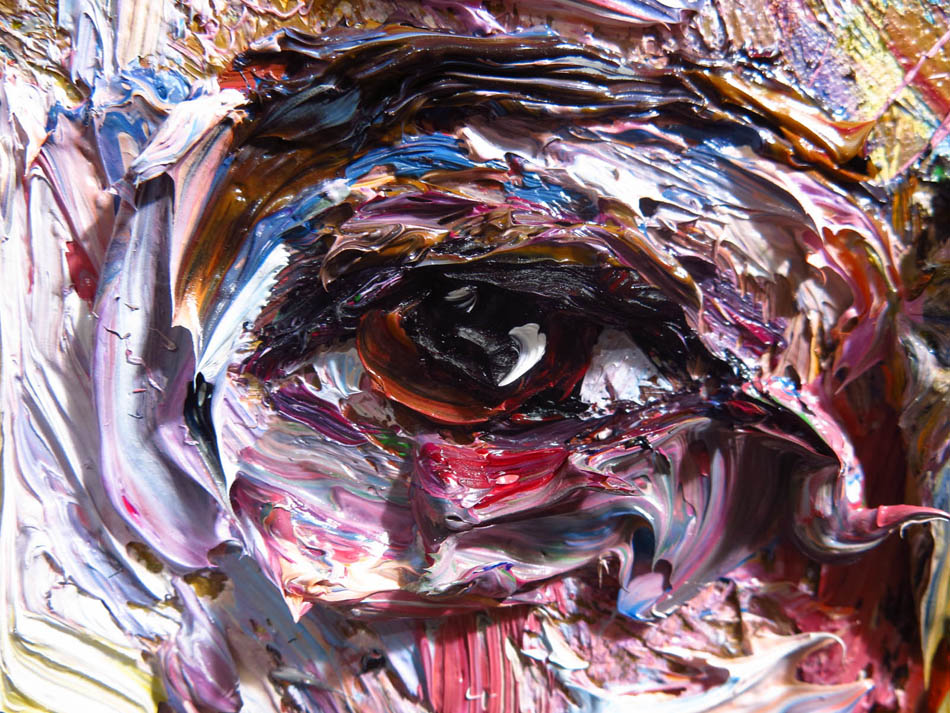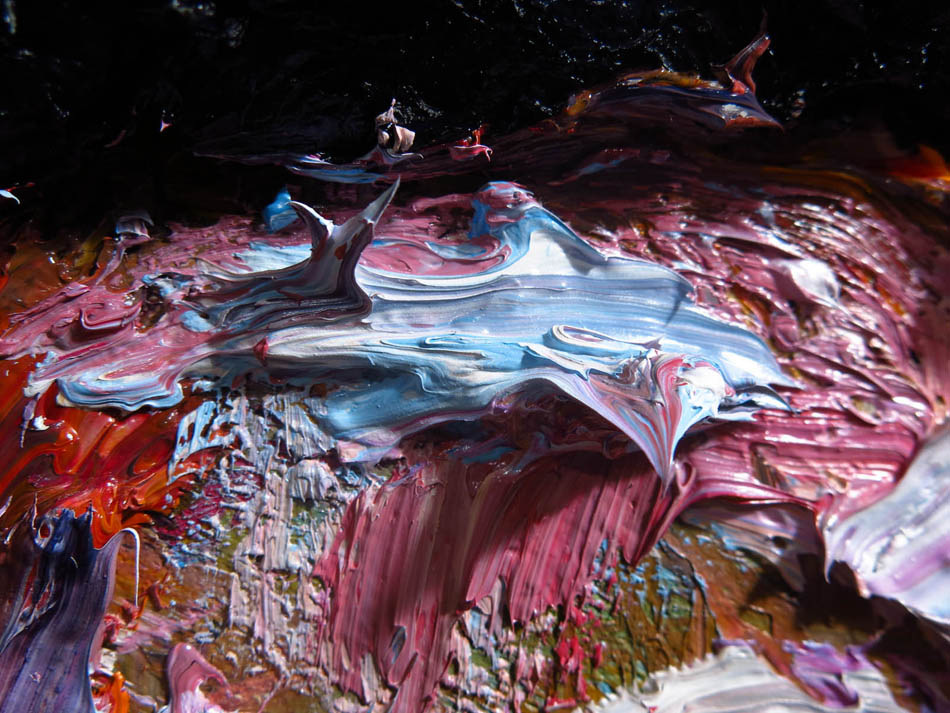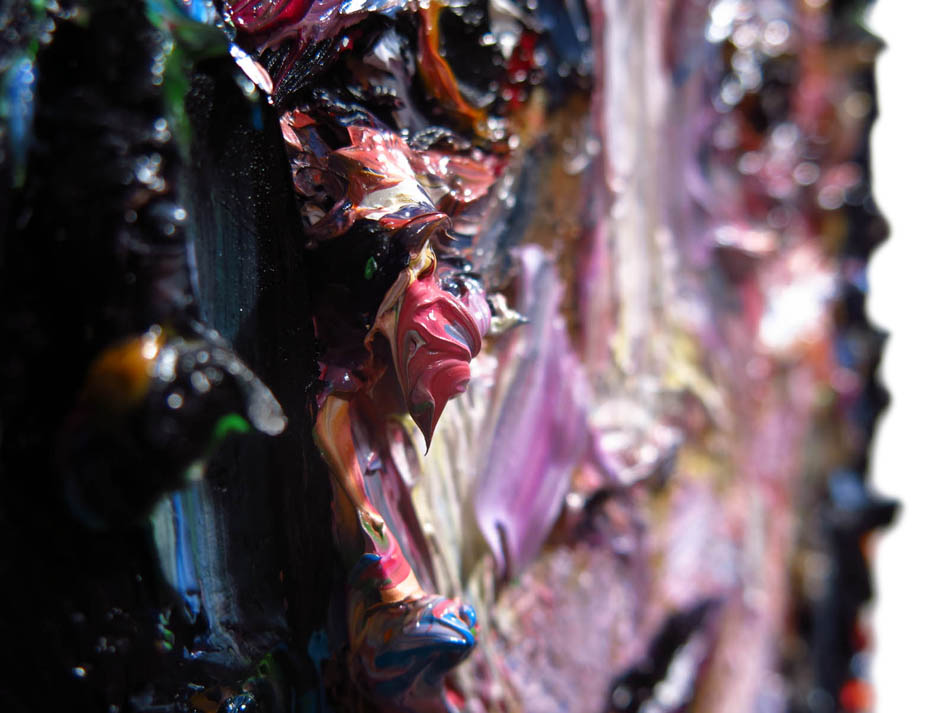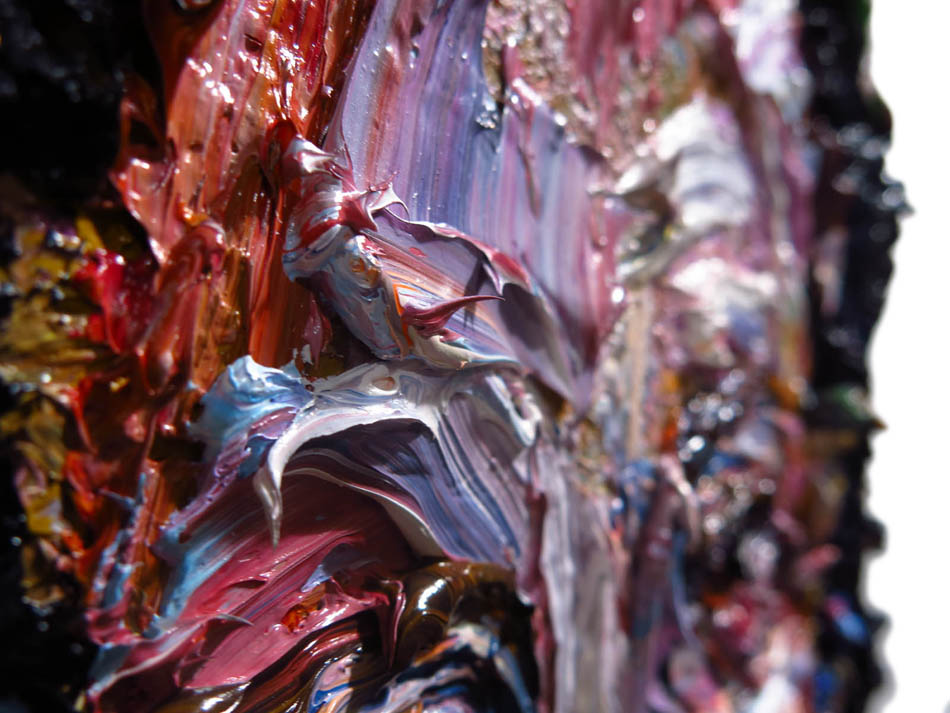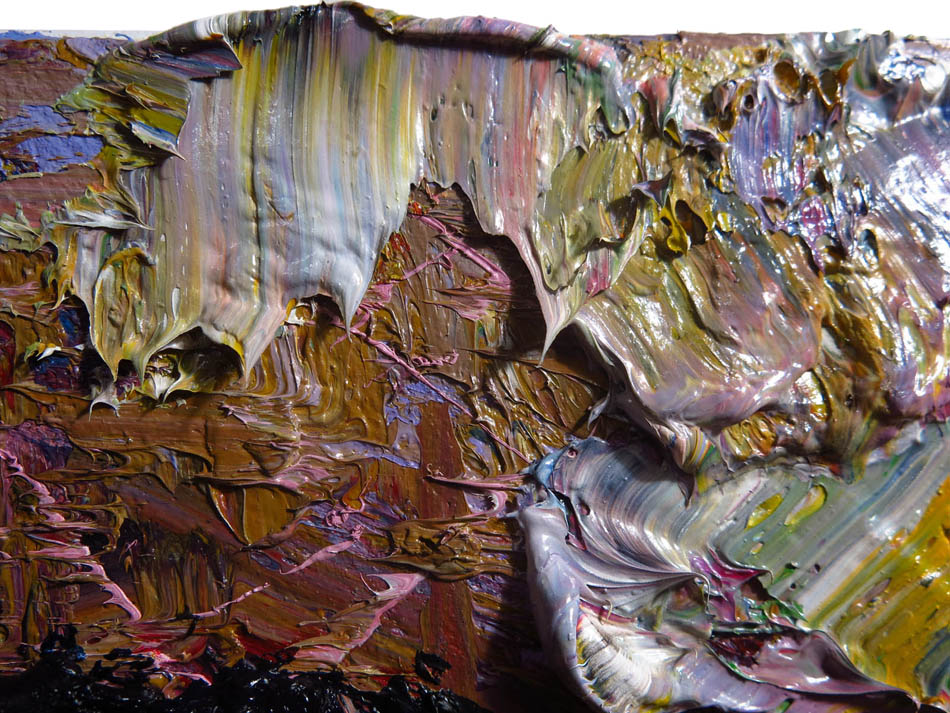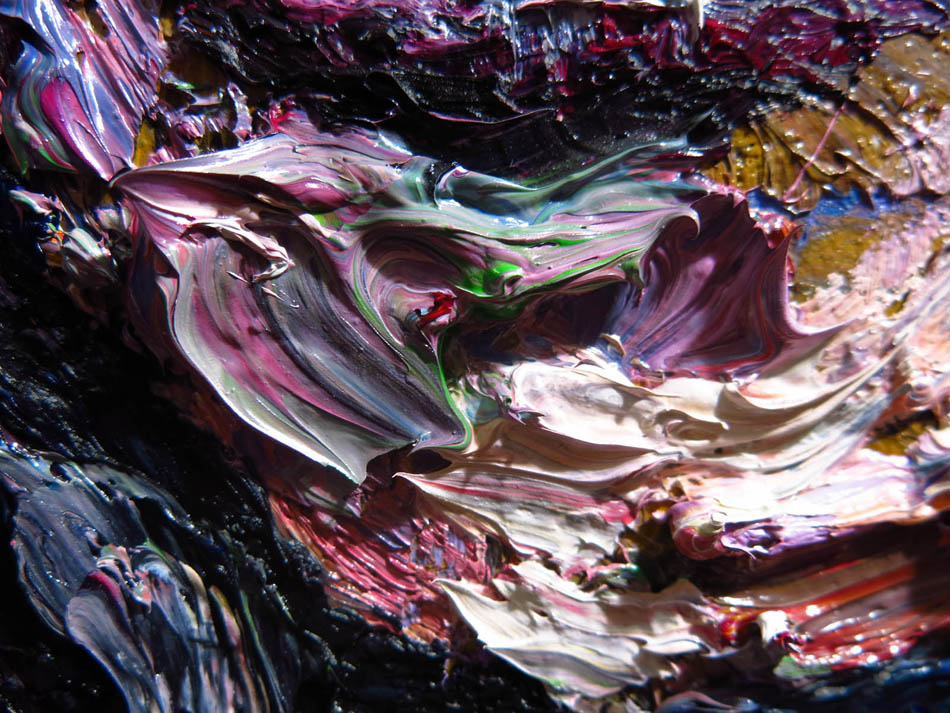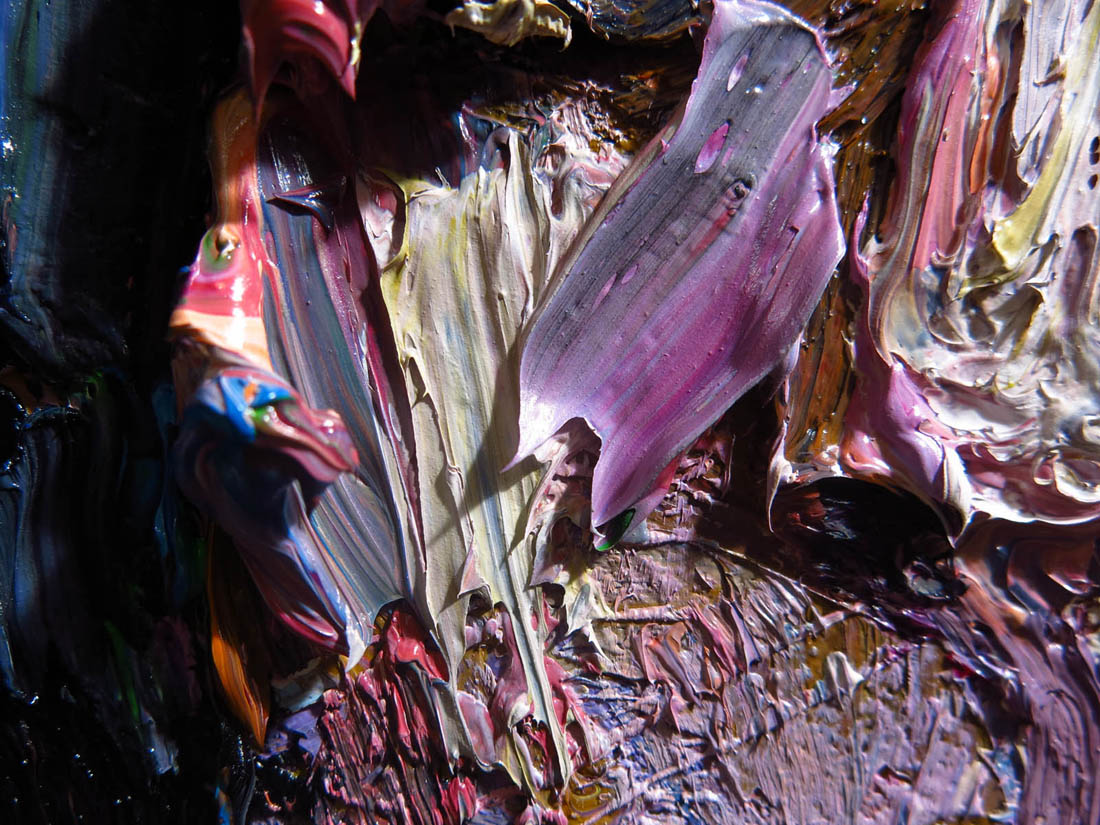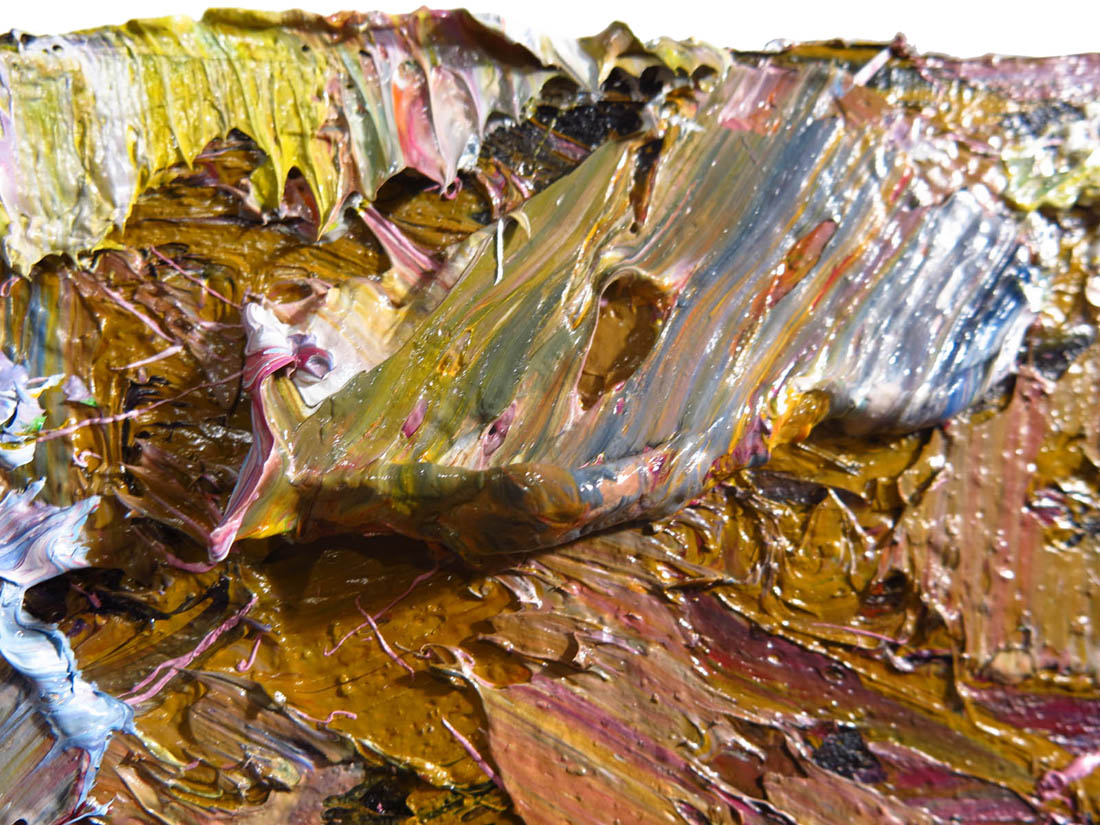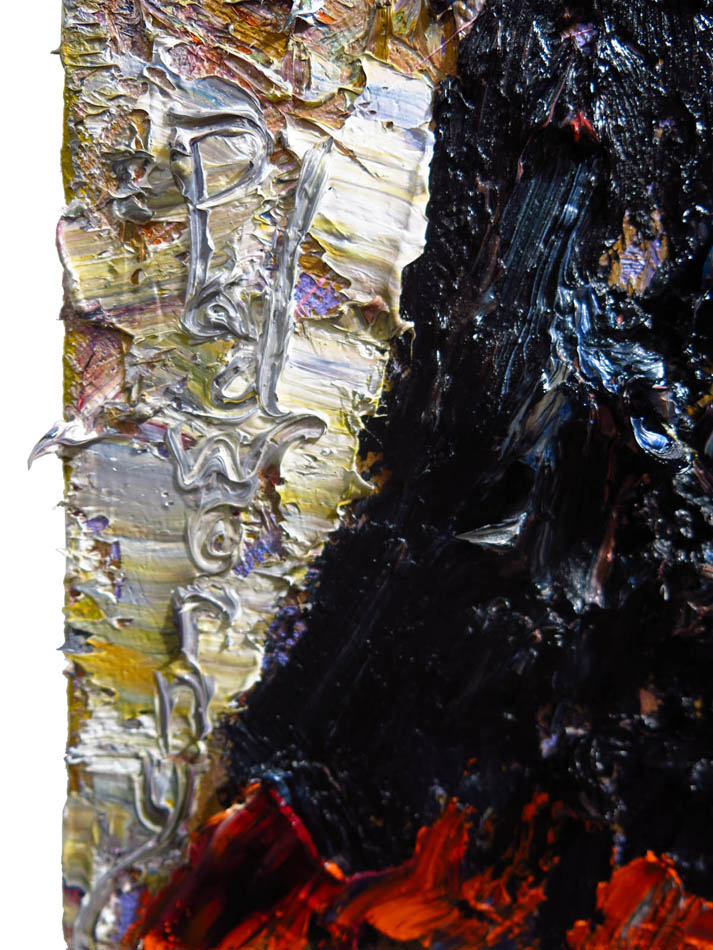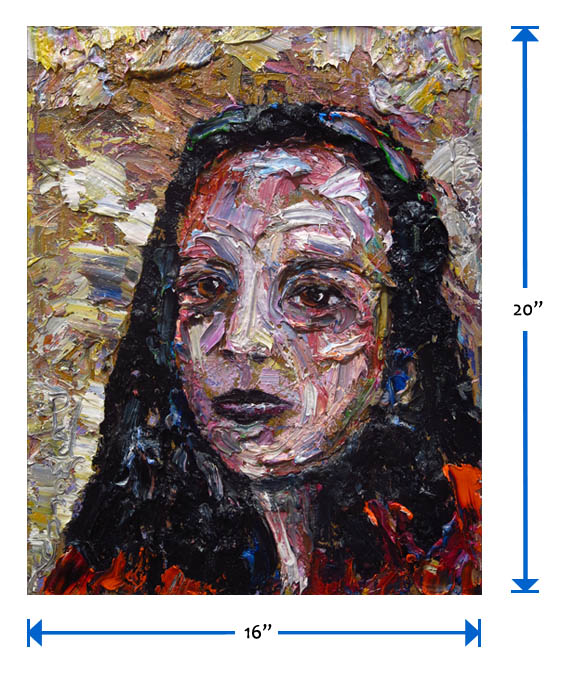 S C R O L L D O W N T O V I E W M O R E D E T A I L I M A G E S
To sign up for the weekly newsletter of new auctions and paintings in the eBay store CLICK HERE
Title and Provenance

This painting is entitled UNTITLED x1086 , and includes the original signature of artist on front of painting and verso, with painting catalogue series and number applied on verso.


Painting also includes a Certificate of Authenticity documenting chain of title and provenance for this work. Painting number x1086 may be included in forthcoming Catalogue Raisonné of the works of DAVID PADW0RNY.

Medium and Dimensions




Oil Paint on canvas of 20 by 16 by 3/4 in. , including hanging clip. This painting is pre-stretched and sides of the canvas are painted (see images below). Each of the sides are painted differently, to read more about why each is painted in a unique manner please click here . The staples holding the canvas to the stretcher bars are on the back so the painting is ready for immediate display.





Shipping notes:




We are pleased to combine shipping. If you intend to buy/bid on additional works, please send email to let us know your preferences. If you would prefer overnight or expedited shipping we will be happy to accommodate your wishes - please email for a specific bid. If you wish to combine shipping -- please request that the future invoices be changed to reflect combined shipping. For more details on combined shipping please visit these links based on your location: United States, Canada, all other International.

Payment:
PayPal is preferred. Paintings will ship upon bank clearing your funds. Please make payment within 5 days of sale. If there are special circumstances that might prevent this -- please email prior to sale. Thank you.

Guarantee:
If for any reason the actual painting does not meet your full expectations, please return it upon receiving it in its original condition and packaging materials. We will refund the full cost of the painting, less shipping costs.



Additional Images and Materials (All links below will open in a new window)

To sign up for the weekly newsletter of new auctions and paintings in the eBay store CLICK HERE





To view detail images of this painting: CLICK HERE

Photos from Recent Solo Show: CLICK HERE
Click here to view: Biography, Exhibitions and Awards
Prior paintings can be viewed at: www.PADW0RNY.com
To view my complete website CLICK HERE

To view more prints and works on paper: CLICK HERE

To sign up for my mailing list of updates and new paintings CLICK HERE

NEW! Listed artist on Askart.com (The Artist's Blue Book): CLICK HERE

About The Artist
DAVID PADW0RNY was born in Norristown Pennsylvania. He is a graduate of the Maryland Institute
College of Art and is currently working full time as a professional artist in Chelsea, NYC.








Awards and Honors




Scholastics Portfolio Award, New York, New York


Ed Lindgren Memorial Scholarship, Sponsored by Artworks Orlando Orlando, Florida

Fanny B. Thalheimer Scholarship, Maryland Institute College of Art Baltimore, Maryland


First Place and Honorable Mention in Painting, Maitland Arts Festival Maitland, Florida


Best of Show and First Place, "Enjoying Our Lakes" Photography Contest Windermere, Florida

Three Gold Medals, Scholastics Competition, University of Central Florida Orlando, Florida